YourSoccerPlayer is player agency and lobbyist for top soccer players. Our services:
Realization of international transfers towards China and vice versa The Netherlands
Coaching on a sporting, technical and tactical level
Recruiting the right player for the right club
Legal services (contract guidance)
YourSoccerPlayer works at a high level and in close cooperation with DVAN Advocates in Utrecht and Rotterdam.
YourSoccerPlayer's key concepts are: reliability, tenacity and openness.
For us there's one interest: the interest of the athlete. No secret appointments, no hidden agendas and clear accountability and a secure reporting at any time.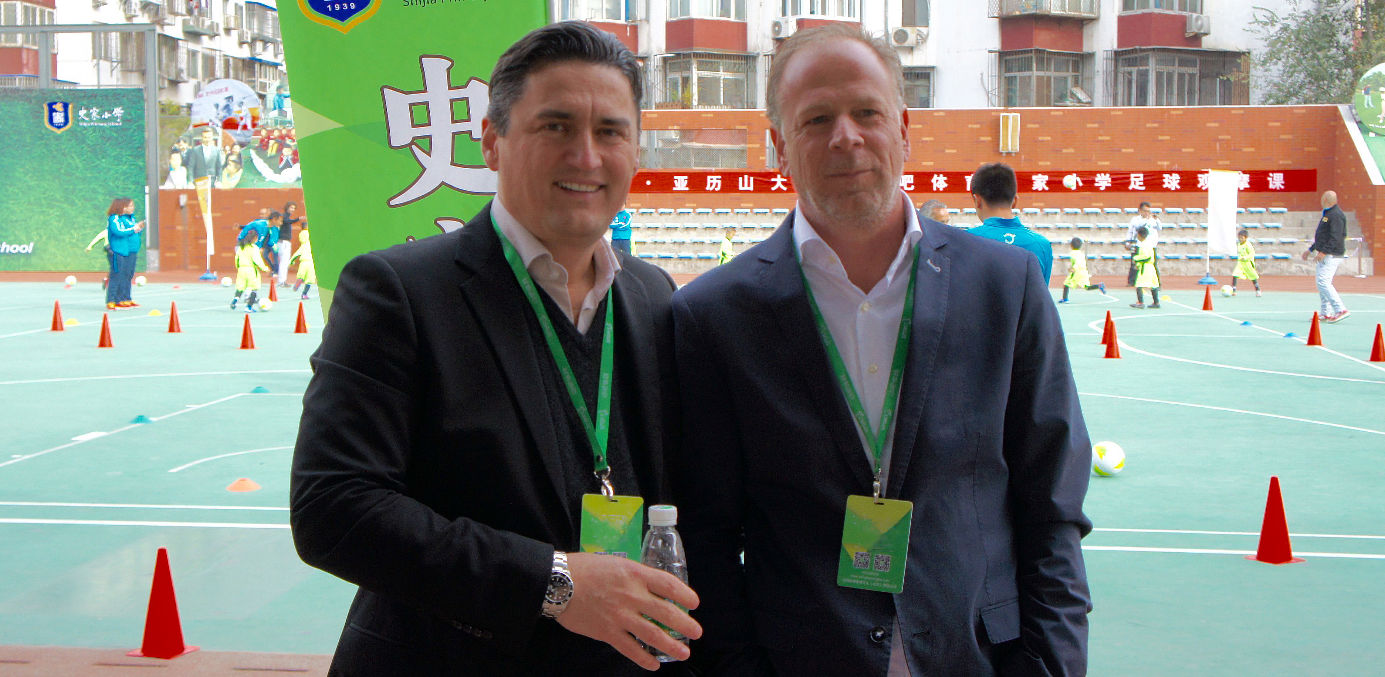 YourSoccerPlayer is an activity of Vincent van Sas  (on the right) and Frans Vertregt (on the left). Although we are both officially a 'Players Agent licensed by the Royal Netherlands Football Association', we do not see ourselves as a typical 'players' agent', we rather see us as an intermediary .
Vincent van Sas: "Our work is much more than a transfer. We try to be the best guide for a player, his well-being, right state of mind and to get the most out of his athletic career, that's what concerns us. Once that is in order, the financial success comes naturally."
---
SERVICES OF YOURSOCCERPLAYER AGENCY