Development within a team setting
YourSoccerCamps features individualized player or teacher (coach) development within a team setting. Participants in our soccer camps will focus on age category fitted drills, participate in strategy sessions and play in competitive scrimmages. We have a proven track record of helping players and future coaches to reach their true potential on and off the field through our comprehensive training program that includes instruction and competition plus physical conditioning and mental conditioning with our performance specialists.
Our elite coaching staff helps every player or coach become the complete athlete or teacher.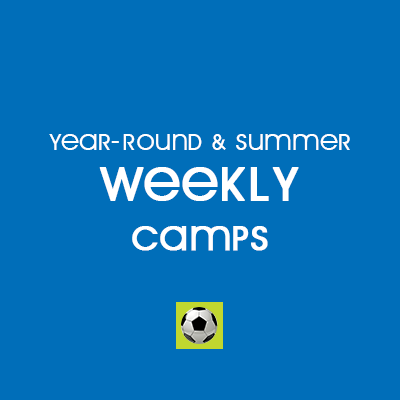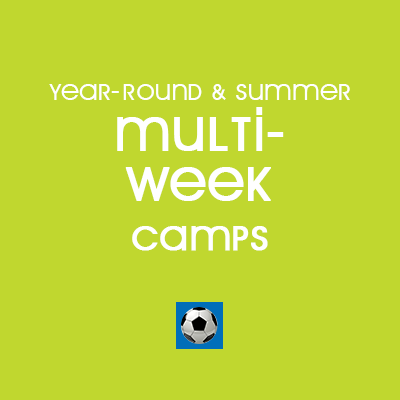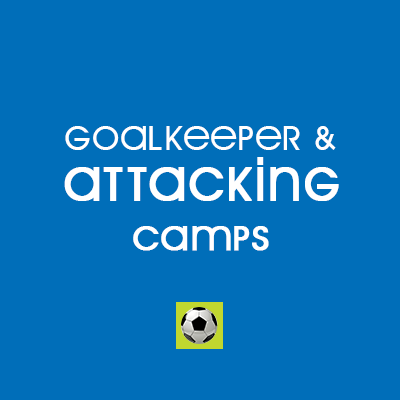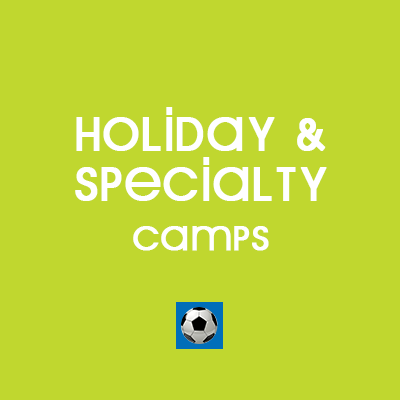 Who We Are
We are a team consisting of educators, specialists, coaches, with joint focus on passion and the love for personal growth. We have former professional players and coaches, dedicated teachers and advisors, performance specialists, and support staff, working as a team to keep our campus challenging and pleasurable.
We challenge our students and athletes each and every day to push their limits because they know they can.  And they will do their utmost to get the best out of theirselves, We will continue to test the boundaries of innovation and performance. Why? Because we love to offer this to the future stars, influencers, and game-changers of tomorrow in Chinese Football.
ON THE MOST PRESTIGIOUS TRAINING PITCHES IN THE NETHERLANDS